Producing water treatment products
Nam Trung Viet not only specializes in the design and construction of wastewater treatment systems, but we also manufacture water treatment products such as: Microbiological Buffer, Microbiological Rack, Sedimentation plate for water purification equipment. … To serve the increasingly polluted environment, we always update the most advanced products and technologies in the world to help limit environmental problems to the maximum extent.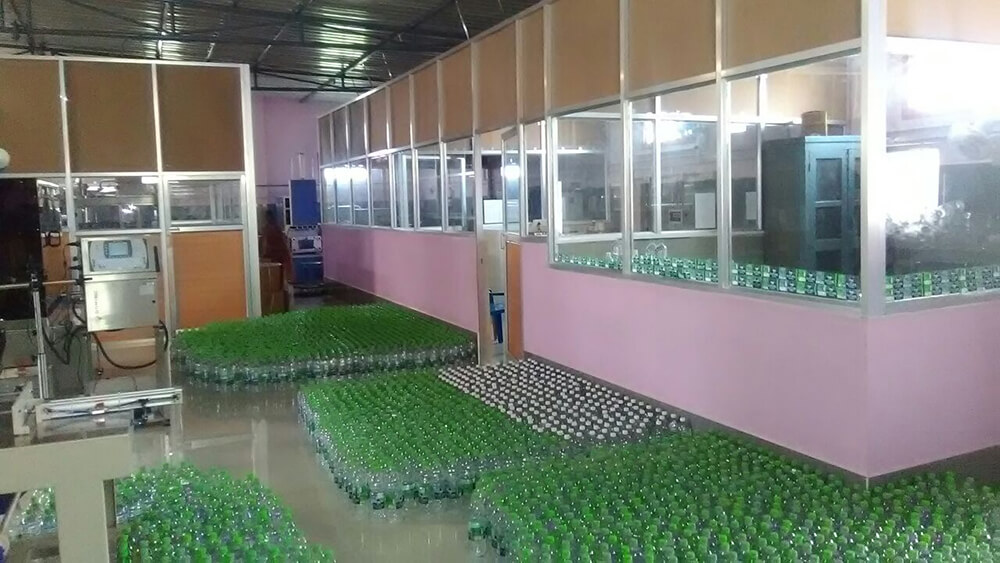 Products provided by Nam Trung Viet
We have more than 10 years of experience in the field of environmental technology and have accompanied major brands in Vietnam, and a team of experienced engineers – workers ensure you will be satisfied in every project. judgment.
We are always up to date with the latest technologies in the environmental field and are a pioneer in applying the world's most advanced technologies to meet the toughest needs of our customers.
Coming to Nam Trung Viet, you will not only receive satisfaction with product and service quality, but also receive enthusiastic and dedicated advice for you to have the best products for your business.
Services and products provided by Nam Trung Viet
I have the opportunity to cooperate with Nam Trung Viet Company in the wastewater treatment project of VEGA enterprise and I am very pleased with the enthusiastic consultation and everything is very professional.
The wastewater treatment project of my business is happening very quickly and comes into operation after only 3 working weeks. The meticulousness - meticulousness in the design and construction is what I feel. We hope to cooperate with Nam Trung Viet Company in the upcoming projects.
Startup Fresh H2O + is a project to provide clean pure water for the people in remote areas, I have many choices of pure water solutions today, but with Nam Trung Viet I am convinced by the enthusiasm and experience. the engineers work here.
Call us for a detailed consultation